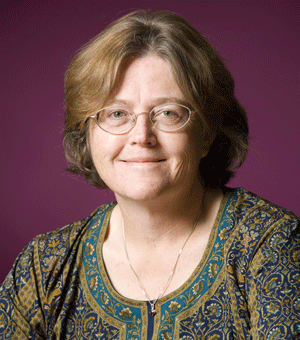 As image asset management challenges go, they don't get much bigger. Dr Jessica Chapman walked into a new role at the CSIRO Australia Telescope National Facility in 2000 to find that as part of her job she had been put in charge of an archive of 100,000 negatives documenting the history of radio astronomy from 1946 to 1996.
Australia has played a prominent role in the development of radioastronomy and space tracking, with its most famous moment coming during the 1969 Apollo 11 mission, when CSIRO's Parkes Radio Telescope in NSW received the television transmission of the Apollo 11 moonwalk, estimated to have been watched by six hundred million people worldwide.
Some of the early pioneers in the field of radio-astronomy worked in Australia after World War II. The first detection of extra-terrestrial radio emission took place in the early 1930s when a physicist called Karl Jansky, working for the US Bell Telephone Laboratories, detected radio 'noise' that he established comes from the plane of our Galaxy, the Milky Way.
CSIRO set up an ambitious radio astronomy program soon after the war to follow up on this emerging science and many exciting astronomy discoveries were made in the post-war years. Over the 50 year evolution of the science, as the early primitive antennas were replaced by more and more complicated radio telescopes and arrays, the CSIRO photographed and documented the people, facilities, technical developments and events at the heart of radioastronomy.
TAMLYN STEWART
Tucked away in Ferrymead in what was the Les Mills building is a clever Christchurch software company, creating the systems the rest of us rely on to do our jobs every day.
The company, which has 16 staff members but would like a couple more – develops Filemaker databases and software systems, websites and apps.
Continue Reading | Comments Off